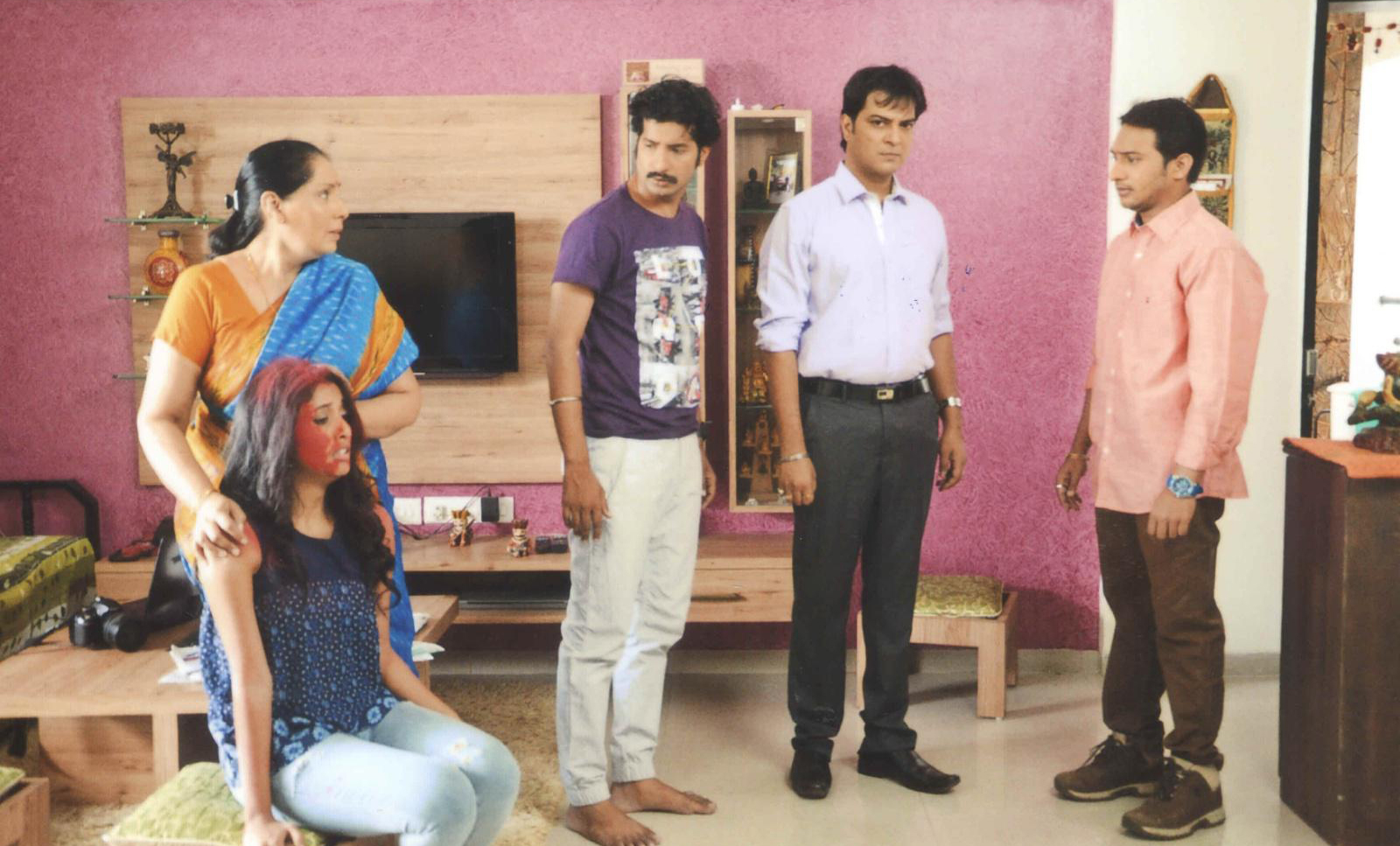 Original Title : Page 4
English Title : Page 4
Language : Marathi
Country : India
Year : 2017
Runtime : 110 min
Director : Jaydeep Yeole | Paritosh Pradhan | Kshitij Kulkarni Venue: Mangla
Screen: Screen 3
Showtime: 16th Jan 2018, 11.15 a.m. Venue: Carnival Cinema : Mumbai Pune Road, Chinchwad
Screen: Screen 3
Showtime: 18th Jan 2018, 2.45 p.m.
Synopsis
Page 4 is a story which can happen in any of the cities in our country. The metro and non-metro jinx does not apply to such incidences. The film narrates a story of typical middle class families and their daily struggles for their social survival. "I mind my own business'' is a normal attitude of this group. Yet at time, this docile approach is forced to take a back seat and a need for resilient & a tough stance emerges. When this happens, the result is an action that is extreme and uncontrollable. The films poses a question for its audience – are we really aware of what happens around us?